Accelerated Rider Training 
Call  (or text, as we train on road often !) watch David 021 970 648 or book online  now !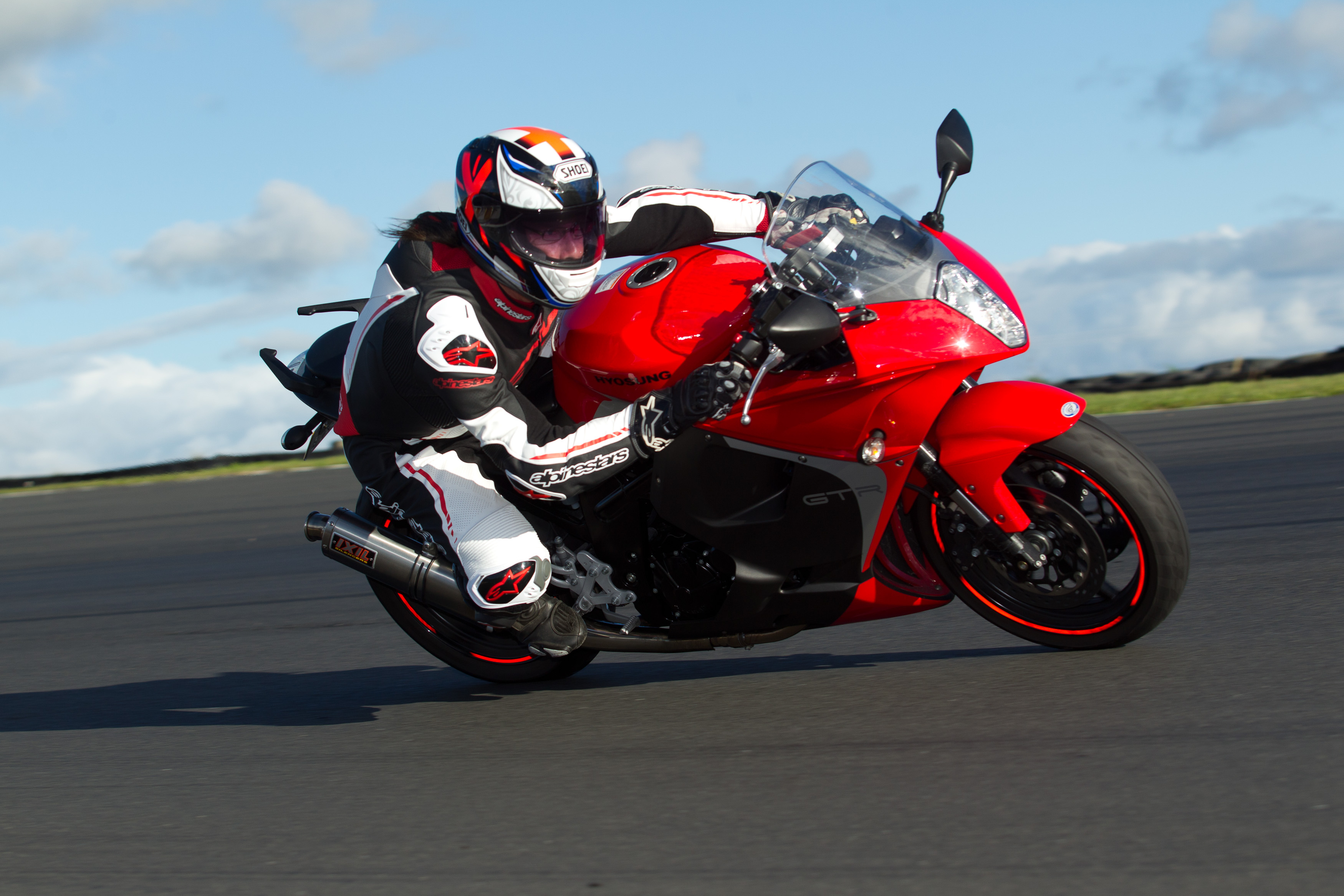 CALL 021 970 648 and make a booking directly with us – Call Centre open 24hrs, 7 days a week… so don't be shy..
Get your Learners, CBTA Restricted or CBTA Full licence TODAY!
Are you looking for Motorbike Training on the Northshore Auckland?  You've come to the right place!  From Basic Handling Skills to CBTA Restricted and CBTA Full Licence, we can train you and assess you for all motorcycle licence classes.
We also offer scooter training and Advanced One to One personalised coaching for the more experienced rider. Call or text now to discuss your needs. We cover it all, nothing is too hard!  We're more than happy to chat things through over a coffee. Get started today – call David Horner 021 970 648  now.
TOTALLY CHANGED HOW I RIDE MY BIKE!  – July 2017
David was fantastic, the training and insights he gave me totally changed how I ride my bike and I cannot recommend him more. I have done other courses but learnt more off of David in 2 hours than in other full day courses and then some!!
I recommend him highly.
M. Collins
M Collins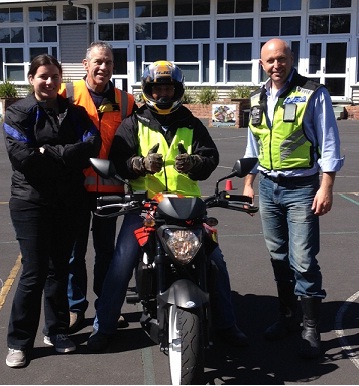 Back to biking !   8-3-2016
Andy T
Great training, totally at ease on the test
I did training and then my restricted test with Dave. Dave is a very friendly and easygoing person. I learnt so much in just in the little time I spent the with him. On my test after the training I felt very comfortable and this was not like me, this was thanks to Dave's personality. I recommend him to anyone for any type of training you may need.
Cheers Dave and will be seeing you soon for more training before my full.. Mike W
Awesome instructions
Curtis W
Excellent!
Ben N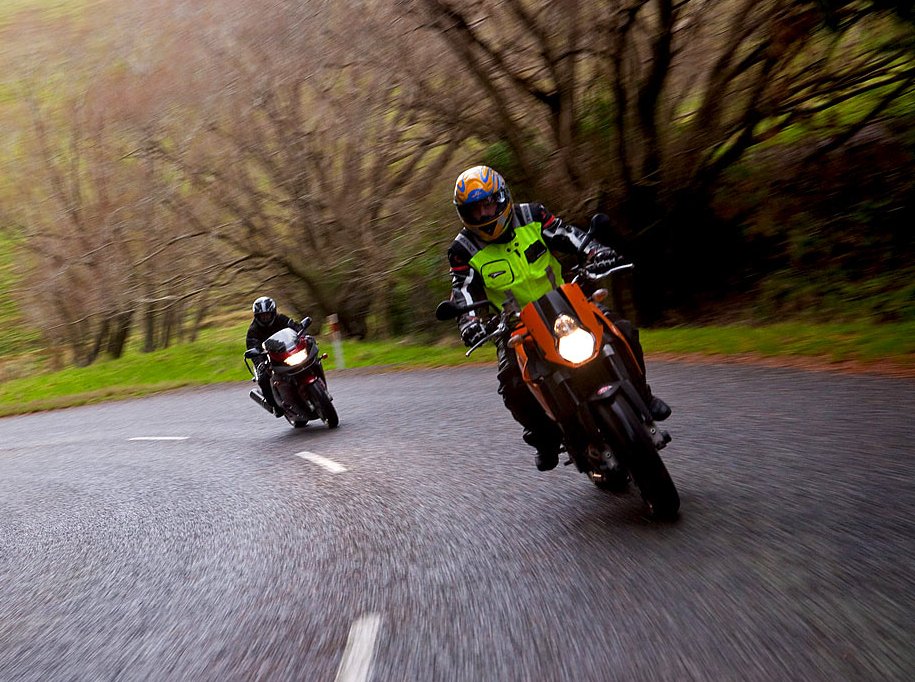 Basic Handling Skills Test – getting our Learner Licence
Gavin and Bron
Good fun learning to ride
James D
Great training ride
Ben M
Returning riders take note!
Aaron T
Natasha W
Great teacher, very patient and knowledgeable.
Thanks David! Great teacher, very patient and knowledgeable. When i started i could hardly turn left, and couldnt even turn right. By the end of the training i was able to pass my basic handling and with more lessons i will be fully confident on the road – all thanks to David. Karl Weber, Auckland
Awesome Training  – April, 2016
David is the man. Such an awesome Instructor. I liked that there was a theory section that explained why certain things were done and then a practical section showing how it was done. David put me at ease and really helped expand my riding skills. Highly recommended and will definitely be going back for more lessons.   Matt L
Patience and Perseverance  26-2-2016
Gordon W
Loads of fun  🙂   6-3-2016
Jo M
Absolutely the best 3 hours I have had for ages
John L
Full license 🙂
Chokchai C
Brilliant input from Dave.
Luke T
CBTA (Restricted Licence Test) with Invaluable teaching and feedback
Achala S
One on one premium coaching
David is a great instructor – he puts you at ease immediately which means you can focus on areas for improvement and not worry so much. I feel more confident on the road and I'm actually looking forward to taking my test! Sarah
Basic handling skills training and test
Matthew L
Awesome instructor!
Ilse H
Great way to start out….as a returning rider!
Garrick D.